Personal Injury Attorney in St. Louis, Missouri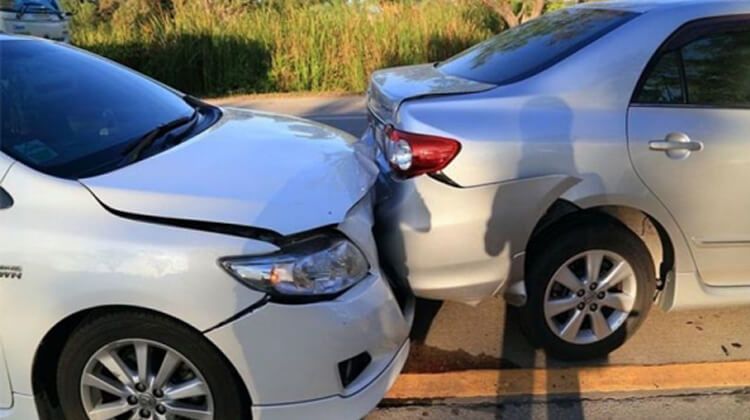 Work With an experienced Personal Injury Attorney
Accident victims are often left with serious injuries and a mountain of current and future medical bills through no fault of their own. I fight for the rights of the victim, enabling my clients to focus on recovering from their injuries.
I work to recover the compensation our clients rightfully deserve from the insurance companies of the individuals at fault for your accident and injury. While no amount of money will truly compensate an injured person from the harm caused by an accident, I help to restore balance in our client's, an accident victim's, life by working to remove the financial concerns that always accompany such tragedies. We handle all types of traffic accidents, including:
Catastrophic injury accidents and Traumatic head injury

Injuries involving a motor vehicle (tractor trailers, trucks, vans, cars, motorcycles)

Accidents involving an Uber or Lyft vehicle

Motor vehicle - pedestrian collisions

Accidents caused by speeding, running red lights, sudden lane changes, Illegal U-turns, and failure to yield right-of-way
Personal Injury Lawyer in St. Louis, Missouri
If you or a loved one have been injured in a car wreck, traffic collision, vehicle crash, or other accident, call my office at today to schedule a consultation. The consultation is free so don't delay.
If necessary, I may make arrangements to come to see you at your home or hospital room if have been seriously injured in a vehicle accident and are incapacitated and unable to travel. When you've been injured and need help, I am here for you.
Don't face your legal challenges or your physical recovery on your own. Let an experienced personal injury attorney help you seek fair compensation to pay your medical bills and cover for your potential lost wages. Contact me at the Anderson Legal Group LLC today to schedule a consultation.
Call or text today at: 1.314.526.1377