Immigration Law Attorney in St. Louis, Missouri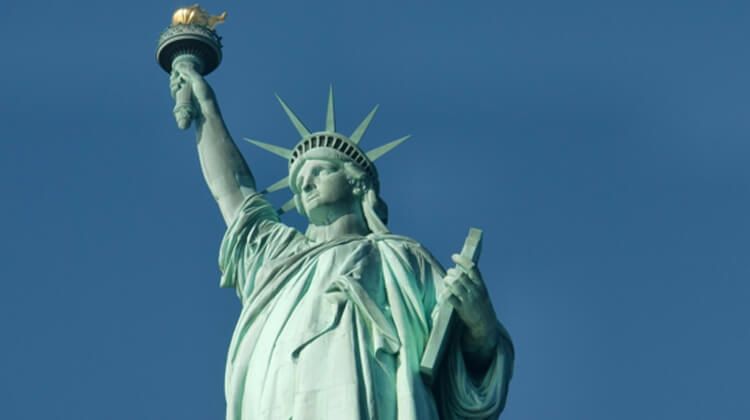 Immigration Laws in St. Louis, Missouri
The Anderson Legal Group LLC services the immigration needs of the Saint Louis region. We are up to date on the latest developments in Immigration and Naturalization law and are here to serve you! We are ready to assist you with the following types of cases:
Adjustment of Status (I-485)

Alien Relative Visas (I-130)

Business Visa (B-1, B-2)

Detention and Removal Proceedings

Dreamers Act (DACA)

Employment Related Immigration - Green Card (EB-1, EB-2, EB-3)

Family Sponsored Immigration - Green Card

Fiance Visa (K-1)

Intracompany Transferee Visa (L-1)

Investor Green Card (EB-5)

Marriage Visas (CR-1, IR-1)

Naturalization (N-400)

Occupation Visa (O, P, R)

Refugee / Asylum Cases

Student / Trainee Visa (F-1, J-1, M-1)

Temporary Visa (H-1B, H-2B, H-3)

Treaty Visa (E-1, E-2)

VAWA Petition (Violence Against Women Act)
If you are in the greater St. Louis area of Missouri, and you are in need of experienced legal counsel in your immigration case, contact the Anderson Legal Group LLC today and schedule your free consultation.
How An Immigration Attorney Can Help You
Immigration law is often a complicated area requiring attention to detail and extensive knowledge of the subject. If you are facing a legal issue regarding your immigration status, you need a seasoned immigration law attorney who can help guide you through the process and toward a positive outcome for you.
Trying to deal with the problem on your own or (even worse) letting it go on unresolved is a risky move. Don't let the fate of your immigration status be taken out of your hands. Work with a skilled attorney to seek a solution so you can return to living your life and moving forward.
Experienced Immigration Attorney in St. Louis
If you have a complicated immigration matter to deal with, put a highly-trained professional to work on your case. To receive sound legal insight and assistance toward resolving your immigration matters, contact the Anderson Legal Group LLC and schedule a consultation.