Family Law Attorney in St. Louis, Missouri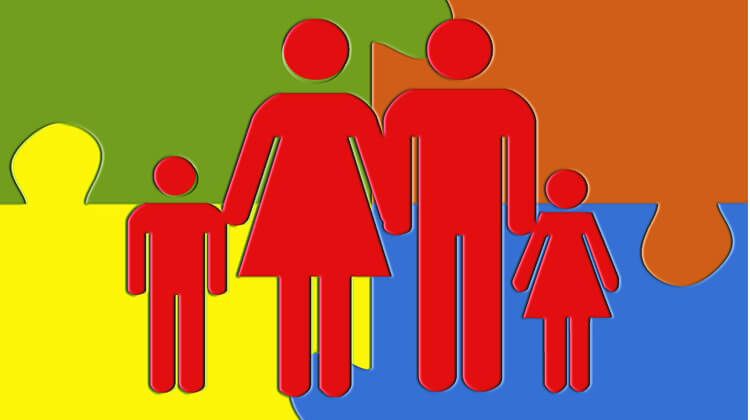 Work With an Experienced Divorce Attorney in St. Louis, MO
I intimately understand the family law issues associated with divorce, child custody/ support, maintenance, and can provide the knowledgeable, cool-headed representation needed to help you move on with your life. From the most straightforward divorce cases to the most challenging high-asset divorce cases, I always invest the time necessary to properly address you and your situation. I handle family law and divorce matters including, but not limited to:
Preparation and review of prenuptial agreements

Helping resolve child custody and visitation disputes

Keeping your parental rights intact

Negotiating child support and spousal support payments

Negotiating the division of property and marital assets

Business valuations

Paternity matters

Addressing issues related to high income wage earners

Adoption, including Step-parent adoption

Handling post-judgment modifications and disputes
Don't feel like you have to face your divorce or child custody dispute on your own. Putting your case in the hands of a skilled and experienced family law attorney in St. Louis will put you in position to fight for fair treatment and work toward a favorable outcome in your case.
Family Law Representation
Hiring a divorce lawyer early in the process can help you avoid common pitfalls involved in this process. There are a variety of complicated issues that accompany every divorce, including debt allocation, tax issues, property division, child custody, and support.
I take a comprehensive view of the divorce proceedings and provide thorough analysis and accurate advice to our clients, helping my clients and their families piece together their new family structure to move forward together.
Take strong action to protect your family relationship and your future. For help in your St. Louis, Missouri area family law matters, turn to a family law attorney you can trust. Contact the Anderson Legal Group LLC today and schedule a consultation.